What We Do
We belive in
Clarity,Commitment,Outstanding,Inspiration,Innovation,Evolution


We specialize in premium web and mobile applications development including digital marketing for your business.
We do not only build your platform, but we also guide you through the development journey
.
We are going to build your platform blocks step by step, Our Goal is to Grow together.
This, in turn, helps you communicate your brand's perspective while catching up with the most current web and mobile application development trends, We are your technical arm.
Services
Mobile App Development
Don't leave ideas in the pipeline, let's transform them into Mobile Apps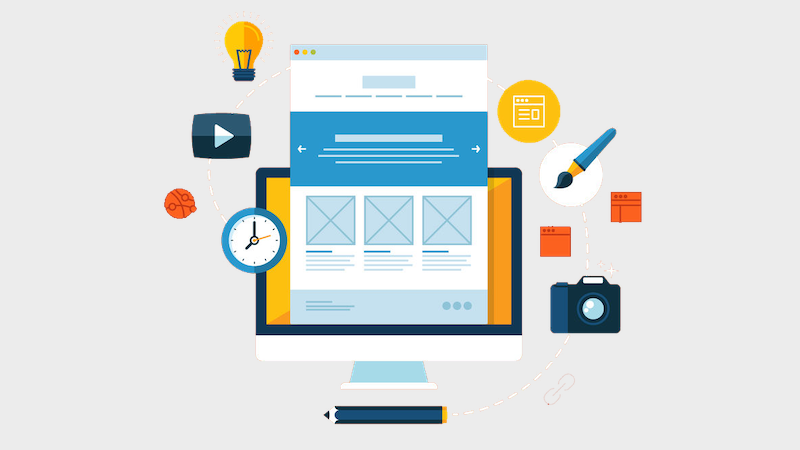 Web Design & Development Services
Make your online presence felt with intuitive Website Design & ultra responsive design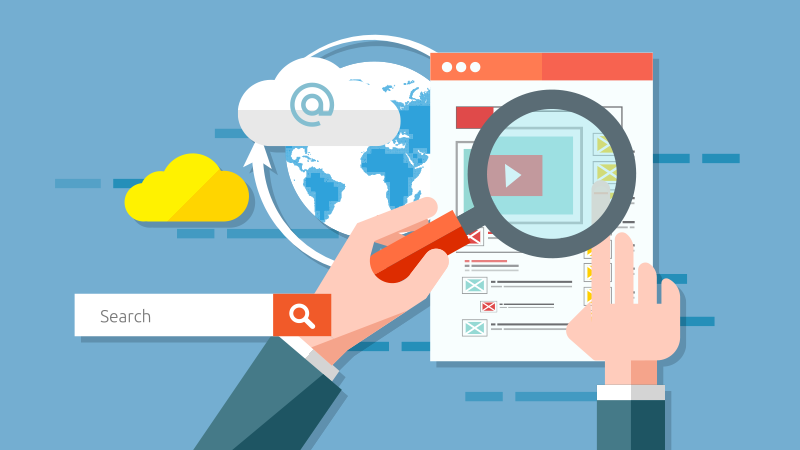 Digital Marketing
We help brands to optimize their online presence & performance.
We Are
Our team in ADKA builds websites, Mobile Apps & branding & digital marketing to upgrade your business and make it more accessible to everyone, bring a crafted and inspired UI/UX to every project we work on, which is why our clients love us and why they keep coming back. Our team is gurus who love to share our passion with the rest of the world. We Love Technology
 We adore Marketing. We Are Professionals You Can Depend on US.
Fully Customisable
We are focusing on delivering high-performance and scalable software products to different industries with know how to create the successful software product and helping you leverage the latest technologies to Innovate Your BUSINESS! We use working prototypes and visual design to bring ideas to life and ensure great interface for your users. We made that because we love what we do. We have deep understanding with the tech market so, We can help you gain a competitive advantage by embracing the opportunities that technology offers.